Refresh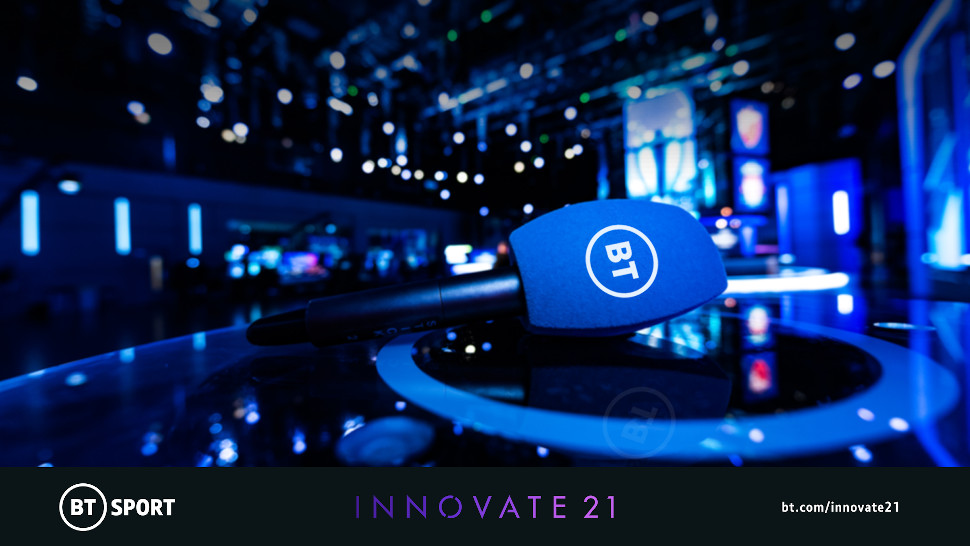 PwC fined £1.8m over BT Italy fraud
PWC has received a £1.75 million fine for failing to properly scrutinise BT's accounts in 2017. BT eventually uncovered an accounting scandal that resulted in a £513 million write down.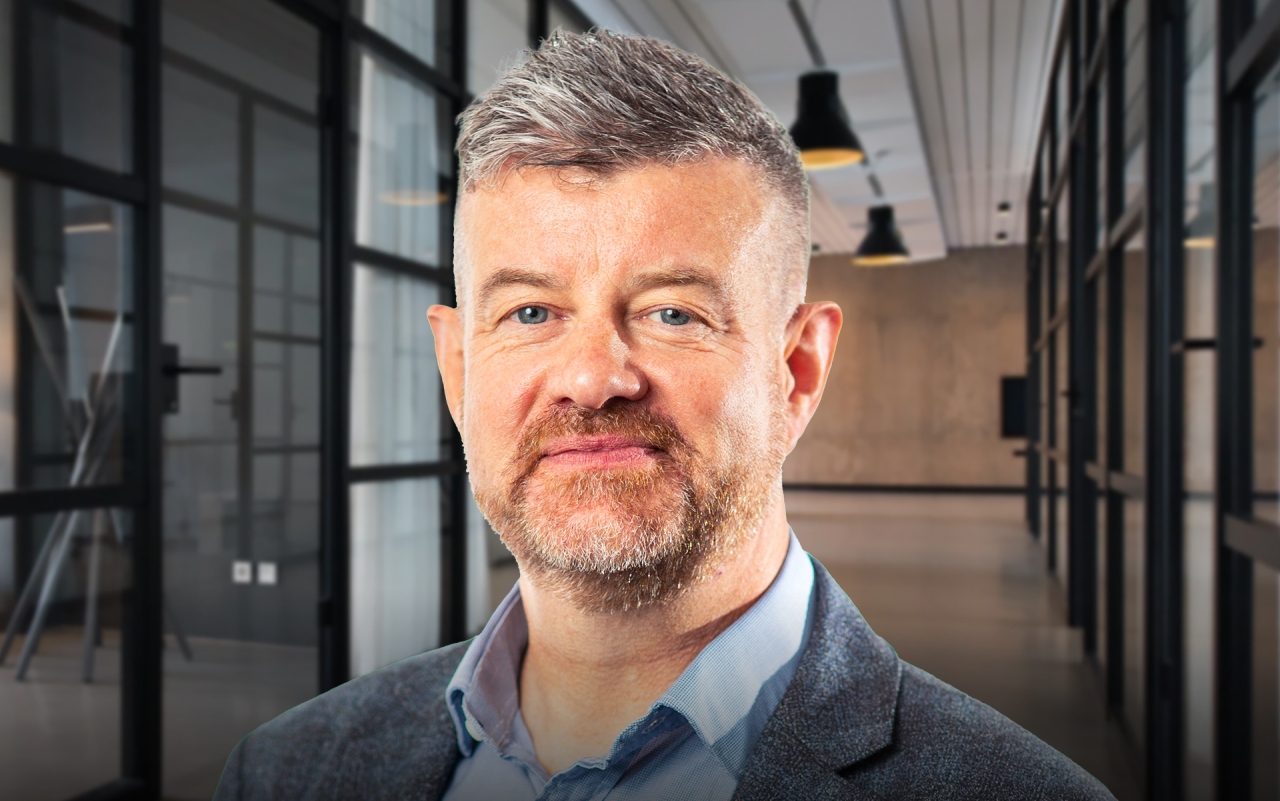 Genuine Solutions completes management buyout and appoints new CEO
Mobile industry services firm Genuine Solutions has appointed Paul Crossman as its new chief executive following a management buyout. Crossman joined the business as part of the Relove Technology acquisition and replaces founder Christian McBride who will remain as a shareholder.