Refresh
OK, I'm not going to be allowed to leave it on that note. 
Instead, why not enjoy some of our heavily-curated Black Friday Apple deals? Maybe you'll find a nice iPod or something in there.
Goodnight!
Right, that's enough from me for one evening. I'll be back with more of the best deals / the ones I see when I'm procrastinating through Amazon tomorrow.
For now, enjoy this image I found when searching our image library for 'sleep'. Is he testing the mattress… or does he really miss it and wishes that they hadn't broken up, and maybe they should just try one more night, honestly it won't get weird.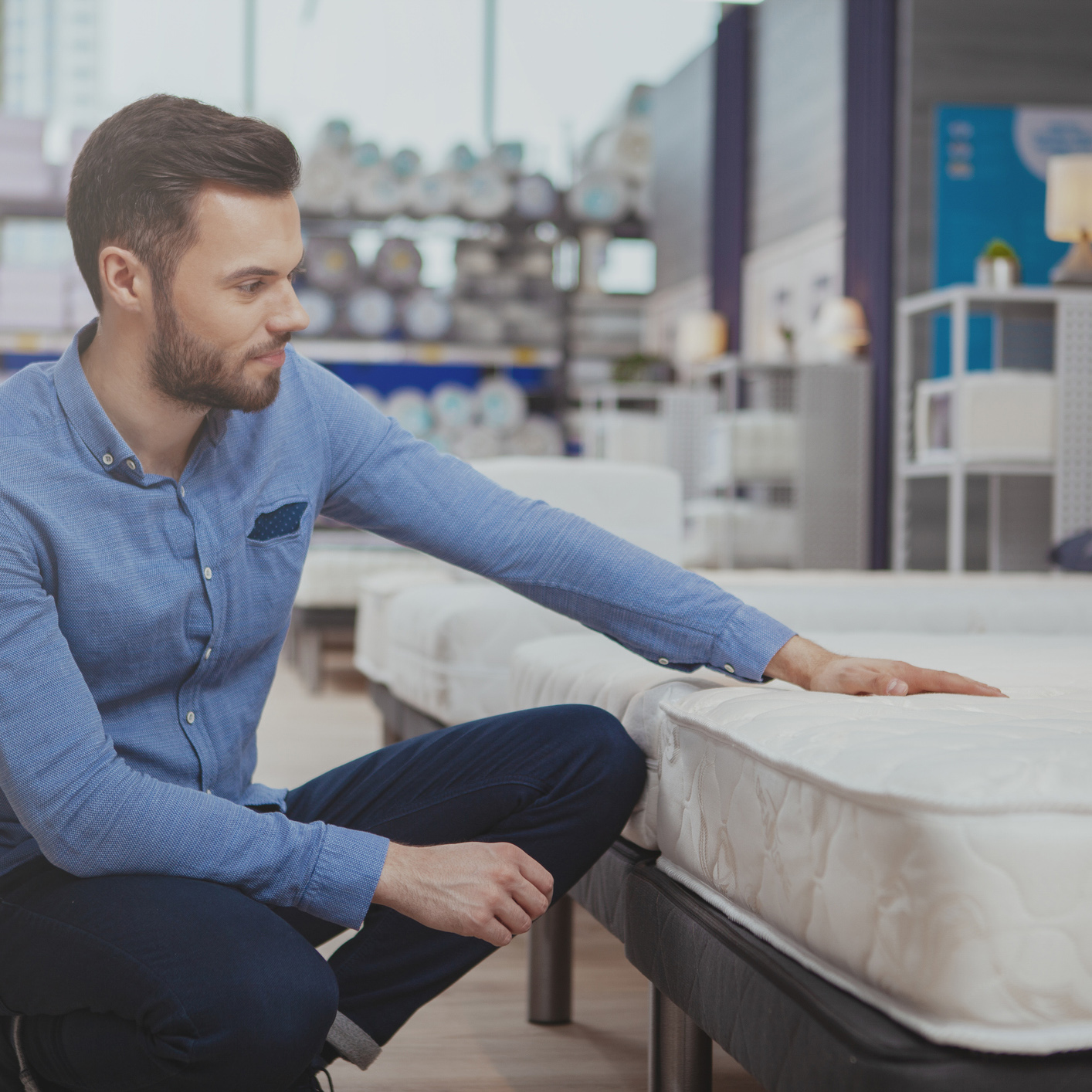 Right, the final deal before we sign off until tomorrow: this Keurig K-mini coffee maker is down to $49.99, which is the lowest price it's ever been.
Here's why you should trust this deal:
1. It's under $50 and Keurig is a great brand.

2. Mack told me to do it.
Here's why you shouldn't trust this deal:
1. I hate coffee. 
Your choice.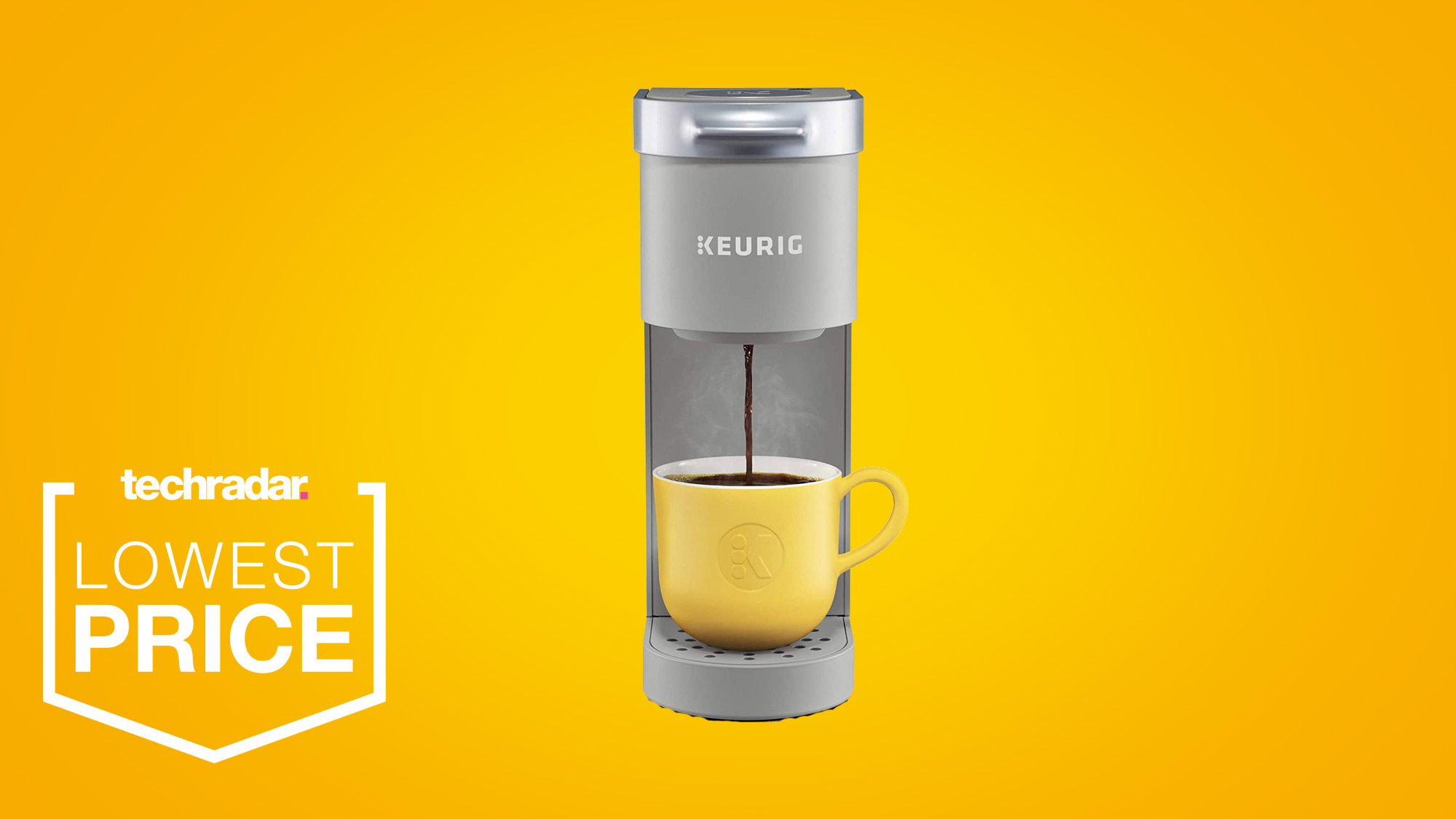 I've just realized the Beckham pillows I linked to in the intro above are not endorsed or made by David Beckham, just a nice pillow maker.
I won't be changing the entry though. My sister did meet David Beckham and he did smell nice. Think about that when sleeping on the old, lumpy pillows you should be replacing with these heavily-reduced fluffy (non-David) Beckham ones.
The first is to the range of Instant Pot models that are discounted right now. Fair warning – the Instant Pot with Air Fryer lid does not make amazing fries.
However, if you want some delicious home-cooked stew, then the Instant Pot Duo Plus 9-in-1 is a snip at $79.99 – I've got the 8-in-1, and while I don't use it as much as I should, it gets a darn sight more action that my George Foreman.
And if you do want good fries, we rate the heavily-discounted Instant Vortex air fryer pretty highly – so that's where you can get your chipped potatoes tasting all crunchy and nice.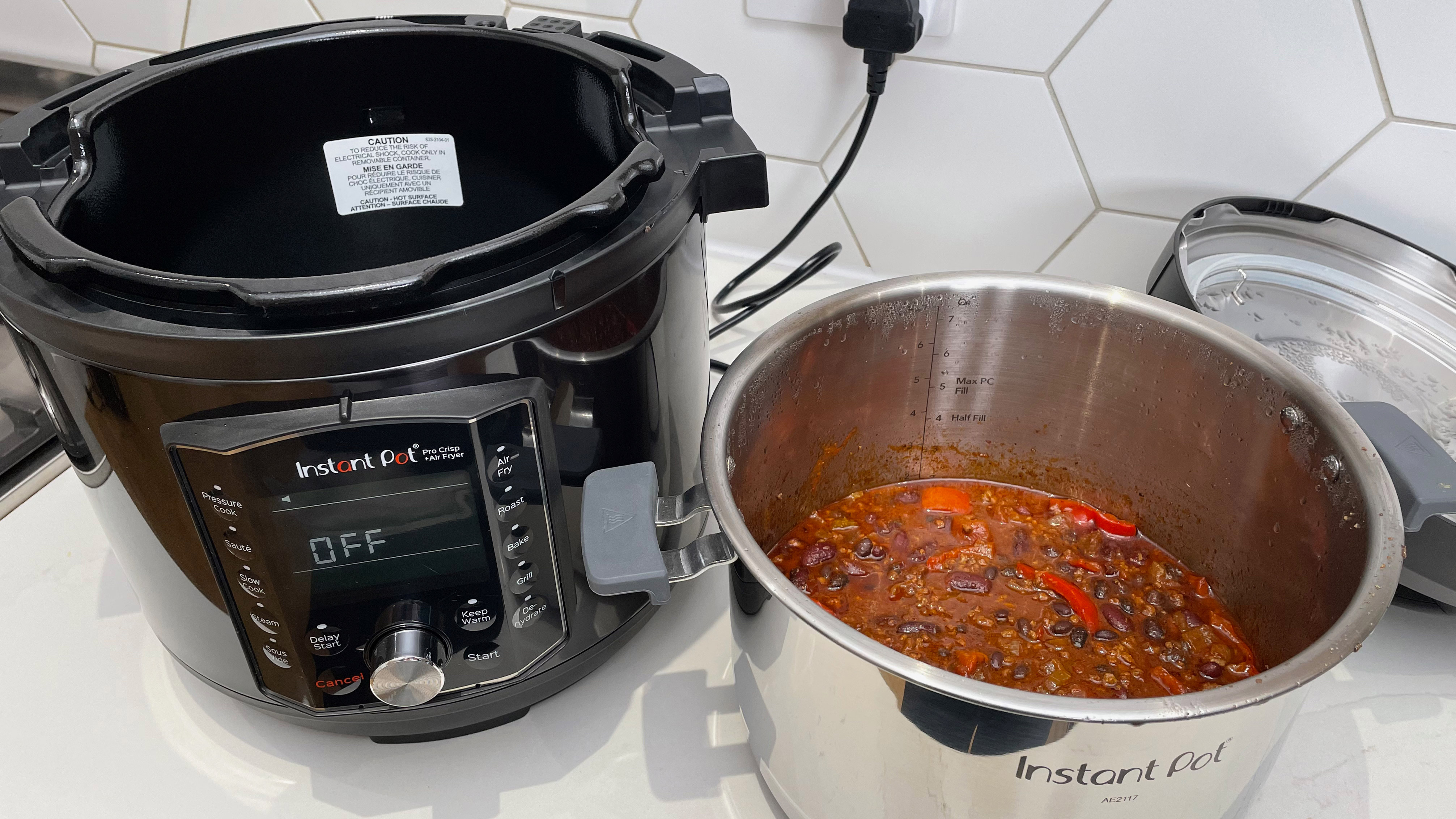 Right, before I sign off for the evening, my Deals Editor Mackenzie Frazier has just scolded me for not writing about the bigger deals of the day. I shall rectify that now to avoid her glare.
Oh, and the other pet thing I want to buy: the PetSafe ScoopFree Original Automatic Self-Cleaning Cat Litter Box, down to just $149.95 (although I forgot I was supposed to be finding deals, and was just into this idea).
I had a cat until quite recently, and I would have loved this to take the stress out of my life. It automatically rakes all the poo into a special container and leaves the rest looking all clean and lovely.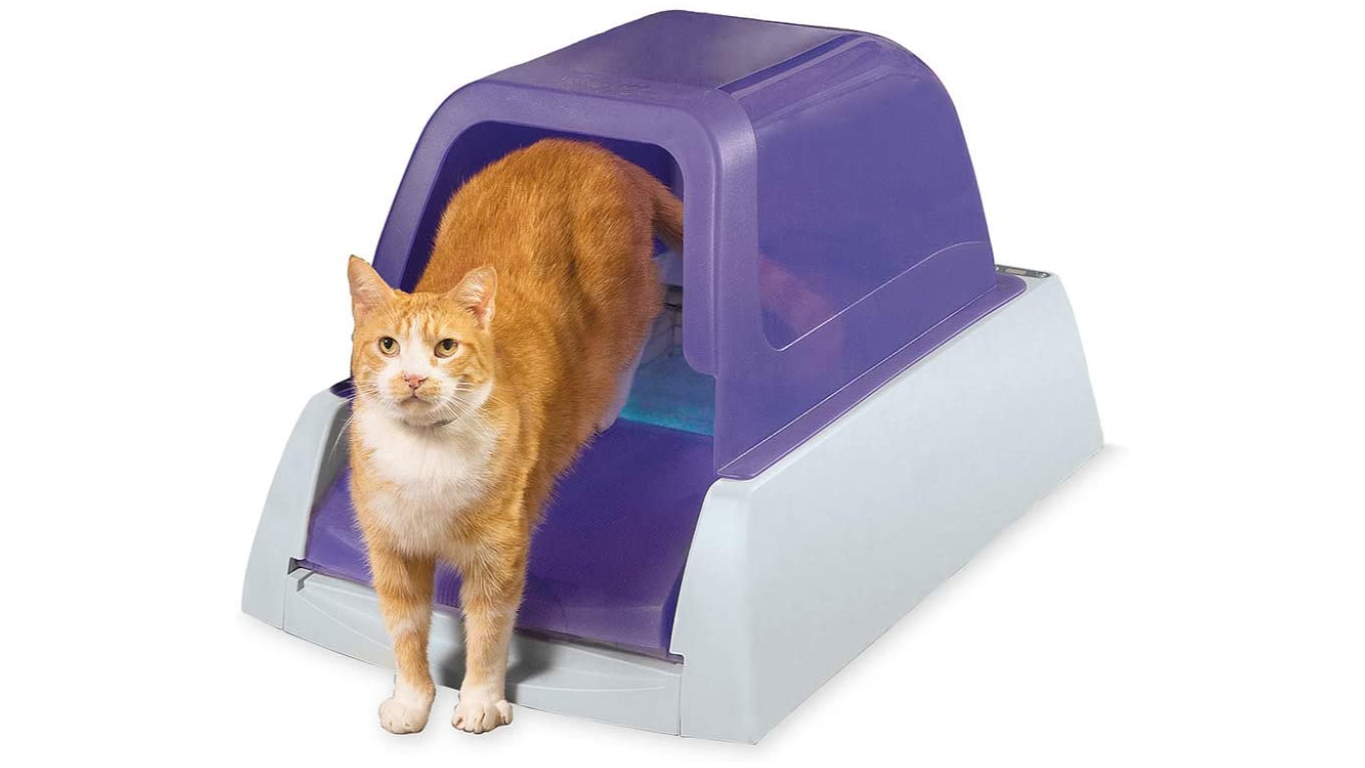 And, thankfully, there's a sensor in there to make sure you don't accidentally rake your cat up with it. Although, my cat used to wait until I was doing a meeting over Zoom and then do the most almighty effort in the litter tray… it was so overpowering I think this machine would have just stopped working.
I do miss her.
If you want proof that I like automated cat litter trays, check out this video I did eight years ago. I so nearly bought one.
Time to check the ol' email again. What's top now?
"FORMULA E: UNPLUGGED GOES LIVE AND FREE TO VIEW ON YOUTUBE AND FACEBOOK."
There you go.
Two things I'm now enamored with – here's the first, and it's going to see me buying a load of fish just so I can not bother looking after them.
This is not a speed gun – it's an automatic fish feeder, and it's down to $23.99.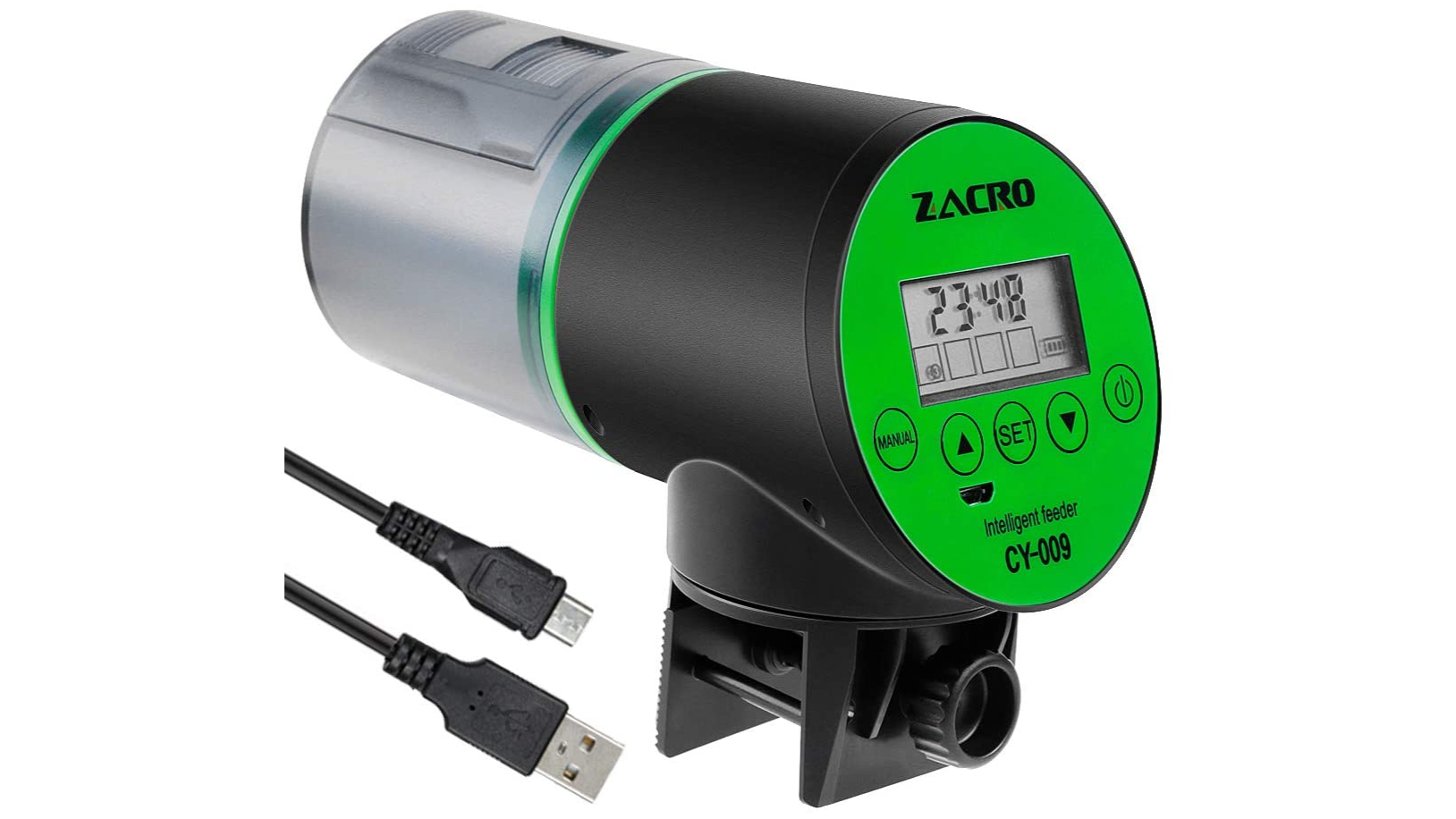 Imagine buying some fish and then not even bothering to tend to them – just get this thing that will do it for you.
I'm already feeling guilty about wanting it – more so when I see the kind of description it has:
"Intelligent design: You can set up to 4 feedings a day, feeding 1-3 times each time. At the same time, you can also feed manually and experience the fun of feeding."
You can also experience the fun of feeding by just feeding your fish. 
I think I'd also need a webcam set up to make sure it's still functioning and they're not all dead.
OK, remember how I made it seem like I was all jazzed up for bringing you loads of good deals?
I'm starting to regret that promise. I'm tired, I've got a 3-month-old and I'll be going far more down the 'rapid-fire' route as it's simpler and I've got a million people asking me things.
So here you go:
1. The Jabra Elite Active 75t are an absolute steal at $99 – they're among the very best true wireless earbuds, and bring additional IP rating against your hard-won sweat, with our review loving the package. Plus seven hours of battery life. Yeah, you do.
2. I spent a long time last year worrying about whether to buy a 65-inch OLED TV – the CX fell to £1499… but did I buy it? This year, the (better) LG C1 OLED is $1796 at Amazon… could that fall even further? It's hard to believe.
3. These are brilliant true wireless earbuds from Sony. They're not cheap, even with discount, at $248, and 11% off isn't mega, but if you've got the cash they're literally the best out there and have loads of battery life.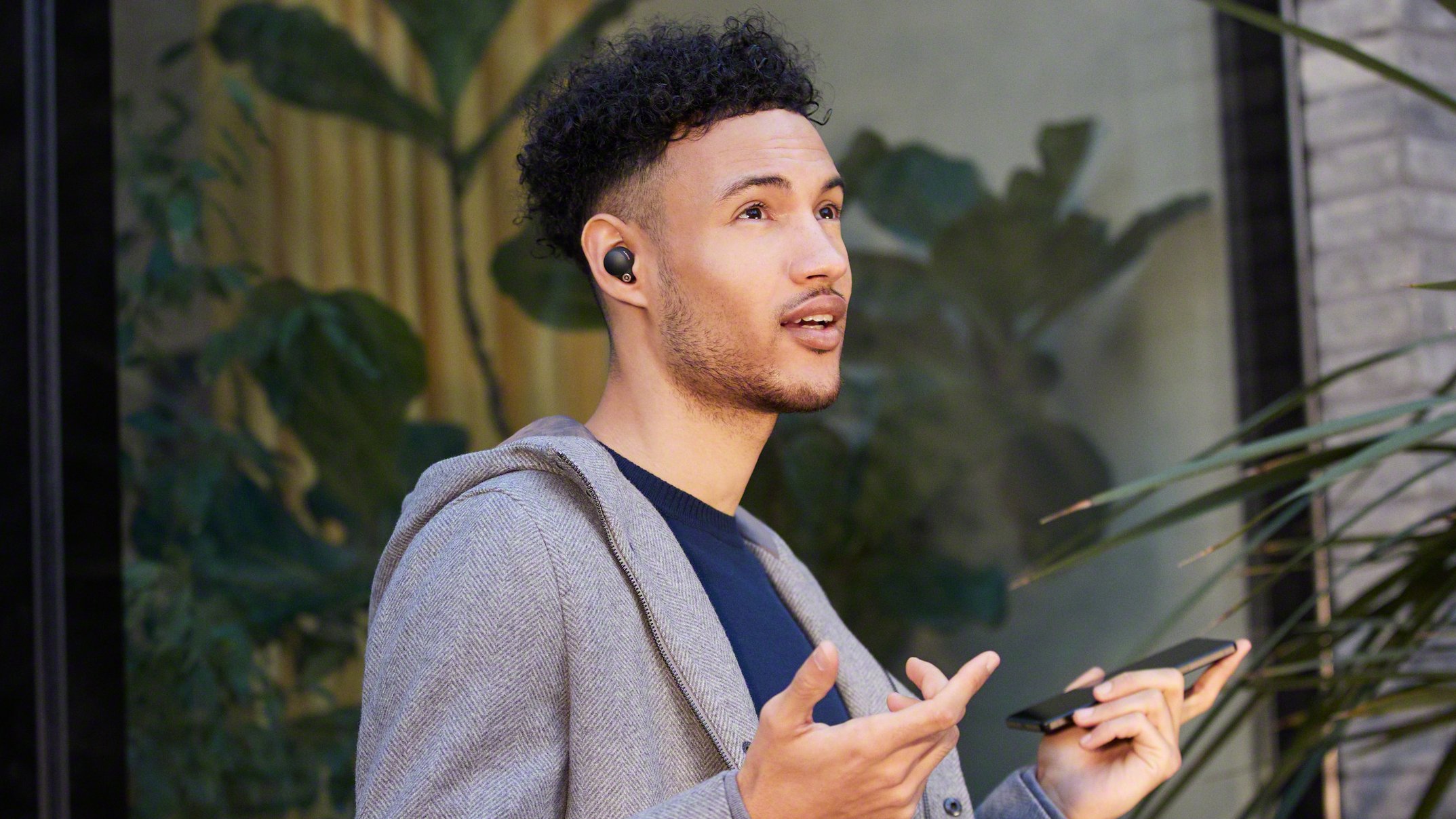 Right, this is the first post. Got to set the tone. Got to find a great deal to convince you, the loyal and intrepid deals reader, that this live blog is one to read and be excited about. Man, that's a lot of pressure. I hope I can manage it.
Orrr…. I could procrastinate and look in my inbox and see if there are any important emails to reply to.
Taking the very first one I see, here's the opening line: "I wondered if you might be interested in an announcement this morning from leading lithium-sulphur battery developer Li-S Energy?"
Even I can't spin that into a way to distract myself. Probably should bring you the first deal.